The Apartment Compost Initiative (ACI) is a program that provides the option to compost for UCSB students in undergraduate and graduate apartment complexes. Currently, we function in San Clemente Villages and the Santa Ynez Apartments. We work in collaboration with Bren School Sustainability Committee, as well as ASR.
We provide Marborg compost dumpsters, information on what you can compost, and advice about how! We provide workshop events and encourage participants to collect compost in other, creative ways! We also run informational workshops during the quarter, which you can find on our facebook page.
To participate, it is not required that you live in the two designated apartment complexes where we provide dumpsters. Click the button below that corresponds to your housing complex and fill out the form completely.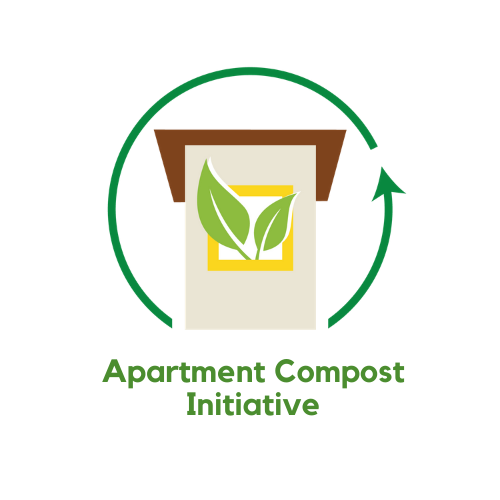 Warning: Contamination can lead to an end for this program. In the past, hand sorters went through every bin, but this year it is up to the residents to correctly sort their compost. If in doubt, check our informational page on composting, ask a friend, or simply refrain from putting it in your compost bin. Thanks!
Contact Us
Frequently Asked Questions